FREE Quote by the Jacksonville Safety Surfacing Team

Safety surfacing is essential when it comes to protecting the kids or adults from getting injured after falling on hard ground. It's because safety surfacing material helps in absorbing most if not all impact of the fall, which saves the person from injuries or concussion. Our company helps individuals in choosing and installing the best safety surfacing materials in the entire country that look beautiful and offer decent safety. Who are we?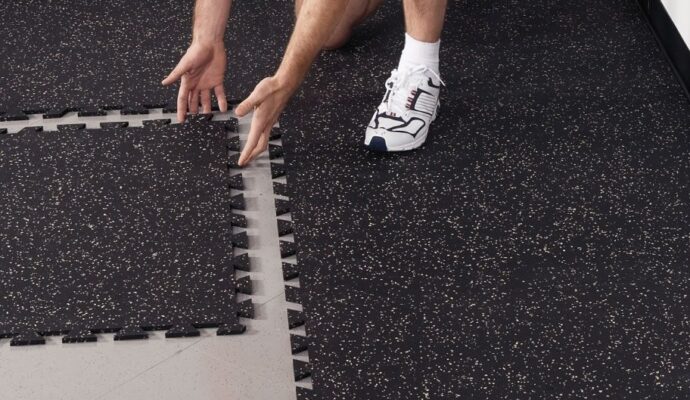 Who are we?
We're Jacksonville Safety Surfacing – a top-rated safety surfacing company in the USA. Our company features skilled professionals who have years of experience in installing the best safety surfacing materials. Not only our services/safety surfacing materials offer good protection, but they look pleasing too.
Services we offer 
Here are the services we offer:
Safety surfacing services: The process of installing safety surfacing materials on hard surfaces is referred to as safety surfacing. It's necessary where the ground is hard and can inflict damage.
Poured-In-Place Rubber:  PIP rubber is one of the most reliable and popular safety surfacing materials. It's a good shock absorber, is resilient, and durable too. Once installed, it can serve for quite a long time. It can be installed in playgrounds, parks and is available in several color combinations.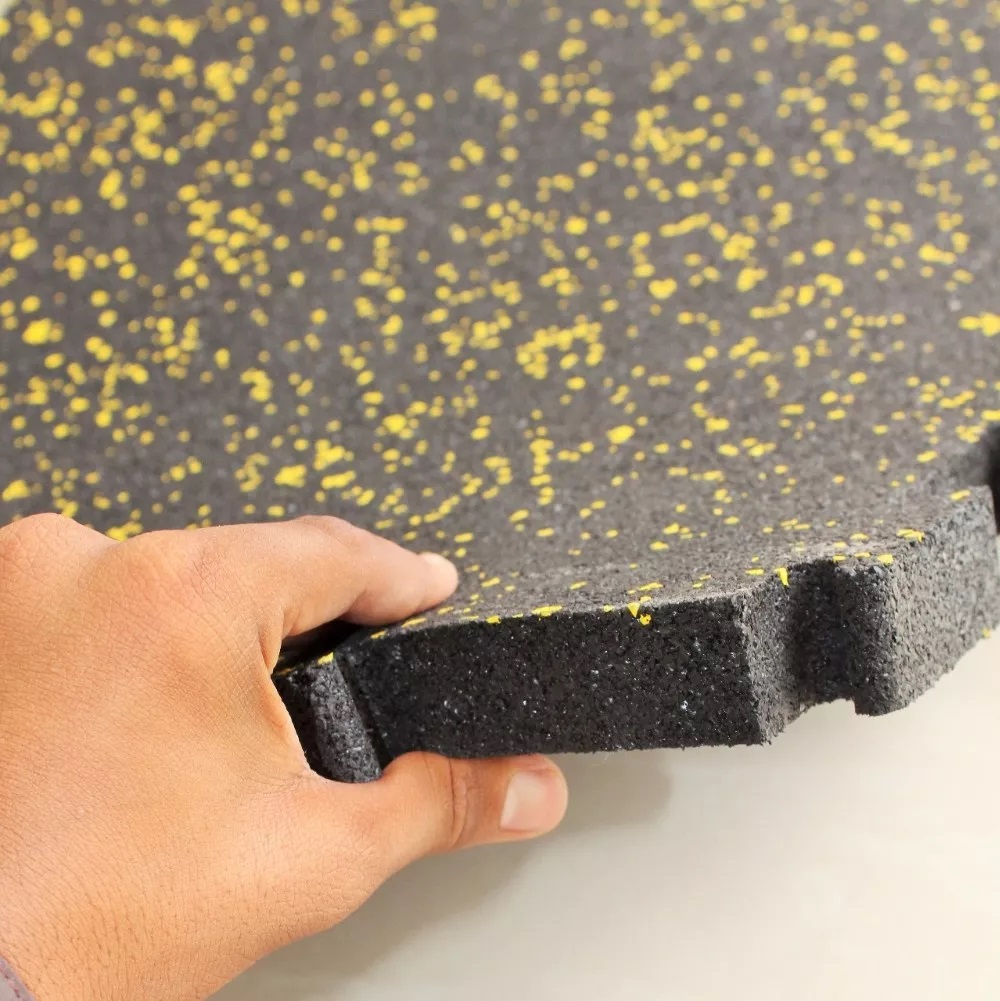 Synthetic turf: Synthetic turf is an alternative to natural grass in professional playgrounds or pitches. Its smoother and has short fibers, which makes it not slippery and fit for running. Also, it stays lushly green all year long and requires less maintenance.
Synthetic Grass: It looks like natural grass and is made from synthetic fibers. It is used mainly in the lawns of homes or balconies.
Bonded Rubber: Bonded rubber can be installed on almost every substrate, which makes it one of the most versatile choices.
EPDM Rubber: EPDM rubber is an effective material used for playgrounds, running pitches, and parks and is known for its long life and shock-absorbing nature.
Bonded Rubber Mulch: This material is the better version of asphalt and wood mulch and offers better shock absorption.
Rubber Tiles: Rubber tiles are another effective surfacing material that is soft to walk on and is available in numerous color options.
Why Choose Jacksonville Safety Surfacing?
We're a full-service safety surfacing company. It means we can offer almost all types of safety surfacing materials you need. So, whether you need PIP rubber, bonded rubber, EPDM rubber, synthetic grass, rubber tiles, or synthetic turf, we can help.
Also, if you face a problem with choosing the right kind of safety surfacing material for your use, our experts will help you with that as well. Our professionals are experienced and have the required skills to help you with the best possible safety surfacing. The materials that we use at our company are safe and environmentally friendly. So, you don't have to worry about any infections.
Contact Us
We're one of the top safety surfacing companies in the country and have installed thousands of sq. feet of safety surfacing material. So, you can rely on us. If you're looking for effective yet affordable safety surfacing, please contact us now.
Below is our list of additional services: