Florida Statewide Services by Jacksonville Safety Surfacing

A safe playground design starts from the ground itself. No doubt the equipment in the playground should be safe. But people generally forget that the area beneath the equipment also requires a certain level of safety. The covering of the ground will make sure how accessible and protective it is and provide fun to children playing on it.  Jacksonville Safety Surfacing is a reputed organization that provides a huge number of options when it comes to safety surfacing. You can take guidance from our experts as we serve in all the states of America.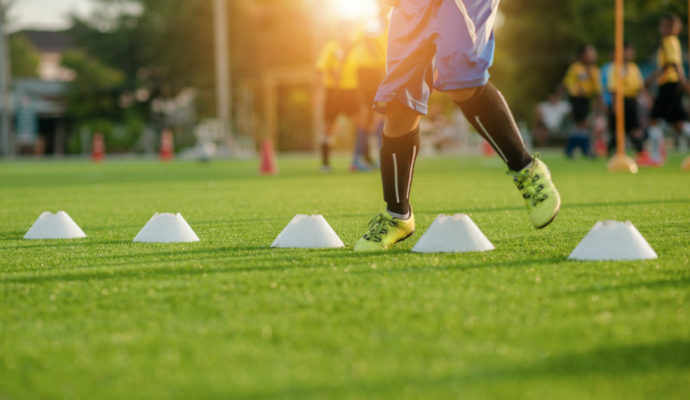 What is safety surfacing?
To ensure complete protection of children while playing, it is necessary to install some protective covering. Generally, there are two types of safety surfacing materials:
Lose fill such as rubber mulch

Unitary safety surfacing such as bonded rubber, EPDM rubber, rubber tiles.
Each material has some specific functions which make them fit well in different situations. You need to choose the right material so that your playground can ensure the safety of children or anyone who is using it. Our experts can design your playground most efficiently and effectively. 
What are the services that our organization provides?
There is a range of materials or services we can help you with. Make sure to know that every material offers some unique benefits. So, you should always make the choice based on what you need. Here are the safety surfacing materials we can help you with: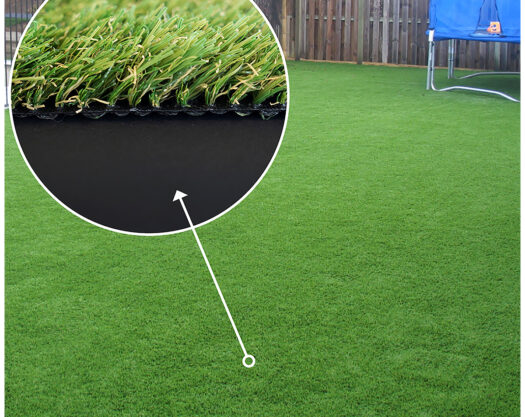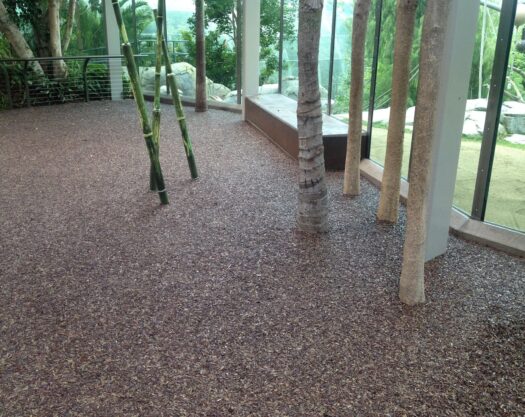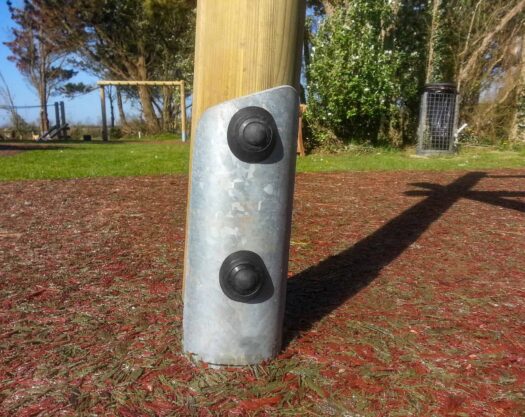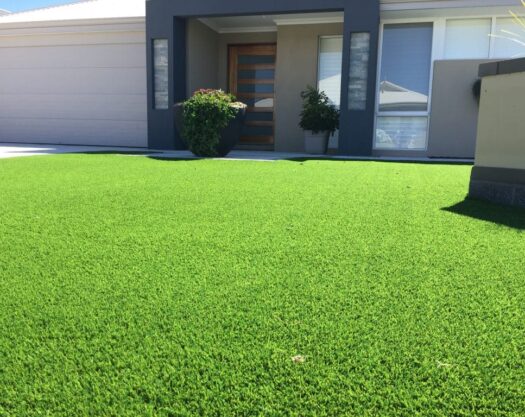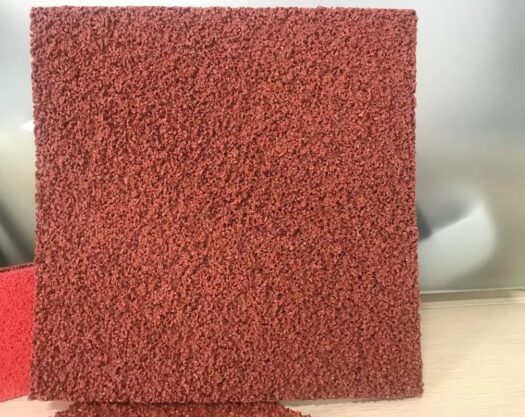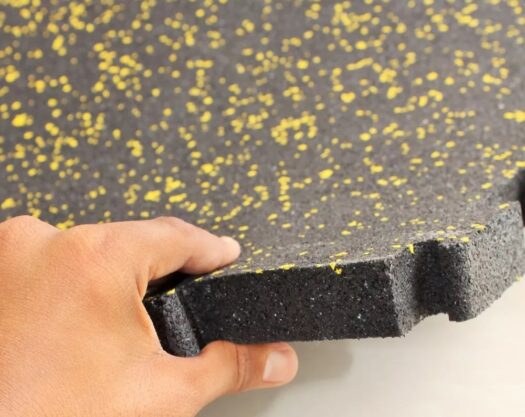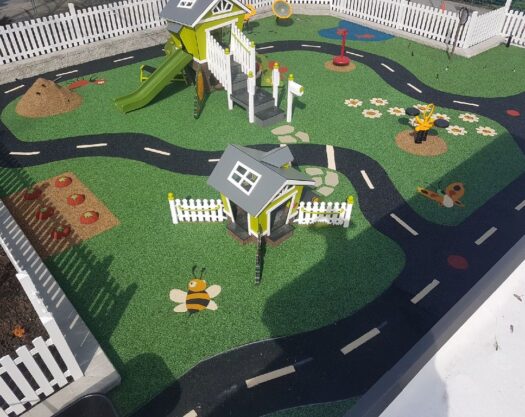 Where do we provide our services?
Our services are available in the entire 50 states of America. If you reside anywhere in America, you can contact us without hesitation. Your issues will be taken care of and resolved in the best possible manner. 
Why choose Jacksonville Safety Surfacing for any kind of surfacing requirements?
At Jacksonville Safety Surfacing, we offer every type of safety surfacing in your area as well in all the 50 states of America. Our products are served in high quality and long durability. All the recreational and safety products are installed with care and perfect accuracy.  It is a fact that the most important thing for a playground is to provide fun but with increased safety. Our products serve the dual purpose of the surfacing material. The proper and ordered installation will not only make your playground look fantastic but will also bring easiness to your mind. 
Our company has been rated and reviewed best by the people of the area. We provide services and products in compliance with the standards of ADA and CPSC. Hence, you can be surer and trust us completely. Some of the factors/reasons that make us worth are:
Certified products: We have third-party certifications such as ADA, CPSC, and ATSM. All the quality controls are perfectly established.

No guesswork: All the workers and professionals who work here are experts, and they will design your playground by taking care of all the essential and required things. 

Safety guaranteed: All the products we sell are tested and made double sure before providing them to our customers. 

Professional installation: our experts ensure you about professional and hassle-free safety surfacing installation.
Contact us now
If your playground needs improvement and changes, we're there for you. Our services and materials are reliable and are available at affordable prices. Contact us today and book your meeting with us to get the best quality services anywhere in America. 
Below is our list of additional services: