Best Safety Surfacing Installation Services in Jacksonville, FL

Playgrounds/parks play an important role in every child's life. So, this should be safe, and we must ensure that this should be enjoyable without any chances of getting hurt. Safety surfacing is the best solution to ensure a child's safety. Safety surfacing is used in playgrounds, parks, colleges, universities, etc. Safety surfacing is specially designed to protect children from any serious injuries while they are playing. Our company, Jacksonville safety surfacing, is an expert in this work. We can present you with high-quality services, and our employees are fully dedicated to their work.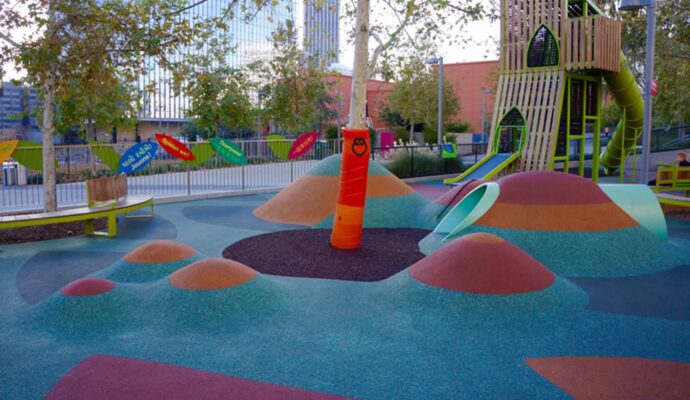 Benefits of Safety Surfacing
Let's now discuss some common benefits of safety surfacing:
Safety should be the main priority while choosing safety surfacing. It protects children from any dangerous situations. The surface is non-slippery, which further prevents children from falling and getting an injury.

This is eco-friendly and is safe for both children and the environment. This is even safer for your pets. One of the types of safety surfacing is rubber surfacing made from recycled tires and eco-friendly.

Safety surfacing appears appealing to the eyes. This is even versatile as it can be used at many places like schools, parks, museums, and lawns.

This is durable and even comes up to 15 years warranty. 

It is UV resistant, so if you want your playground or parks to remain green all year round, this will be the best option for you.
Here are some factors you should keep in mind while selecting the type of safety surfacing: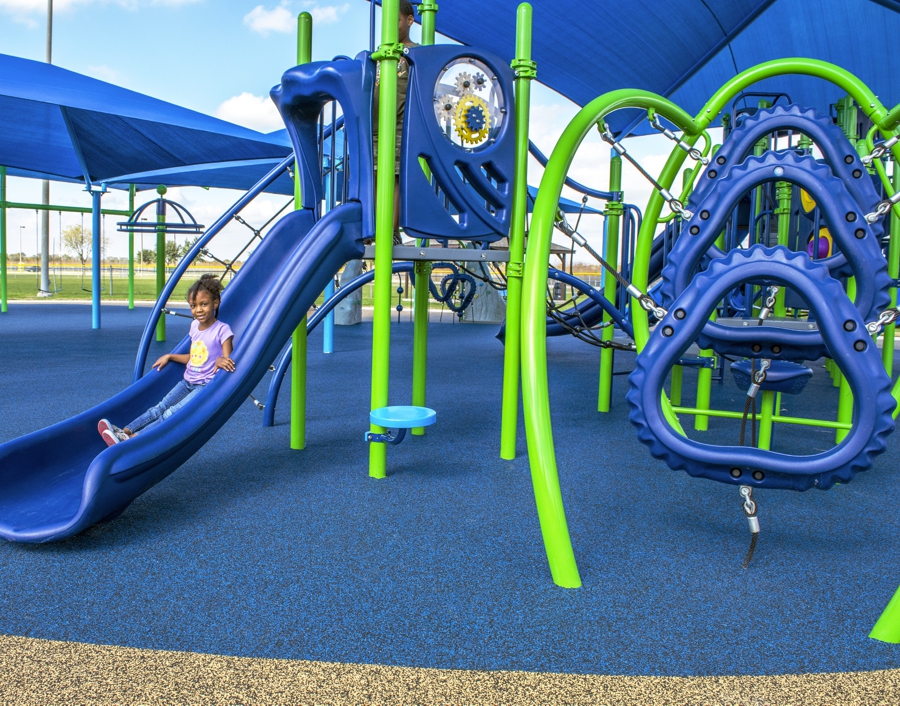 Durability: First, one must take care of the durability of the preferred surfacing. As it must bear heavy footsteps and some of the intensive activities.
Surface traction: Next thing you may outlook is surface traction. This means that some surfaces work well in dry conditions but doesn't function as well in wet condition. So, one must ensure that it works perfectly in any type of weather.
Warranty period: The other thing one must keep in mind is the warranty period. It is important to keep a check on the warranty period so that it should resist for a long period with minimum maintenance.
Low maintenance: Next, one must see that surfacing should not require high maintenance as this will lead to a lot of expenses in the future. It should be easy to clean and maintain. As children playing will undoubtedly create a mess around which has to be cleaned to prevent them from catching any type of allergies or infections.
Critical height: Another factor is to check the critical fall height. As when children are playing, falls are common, but they can lead to serious damages. So, one must ensure that their children fall on safe ground.  A safety study claims that an increase in height leads to an increase in head injuries. So, one must ensure a suitable height of the surfacing for children's safety.
Different types of safety surfacing
Let us now look at its types:
---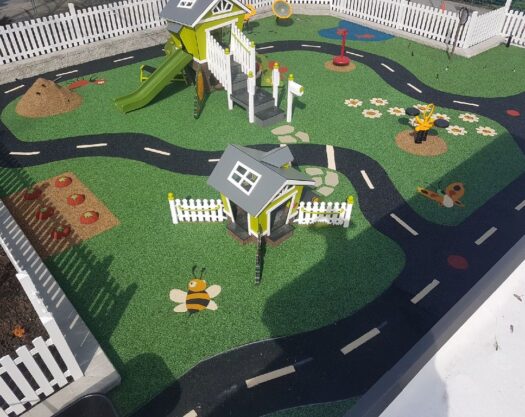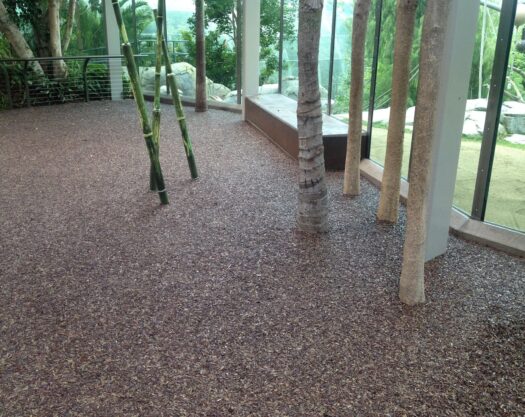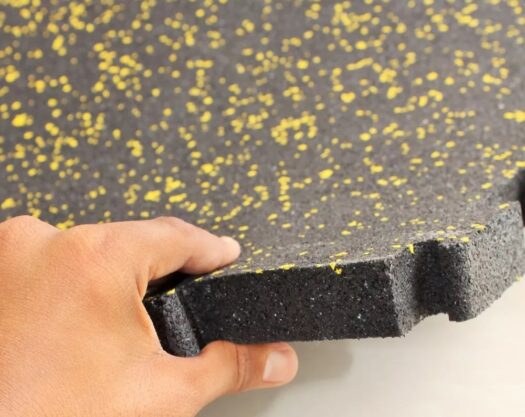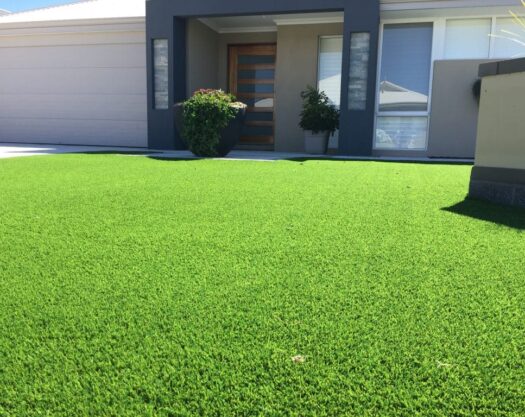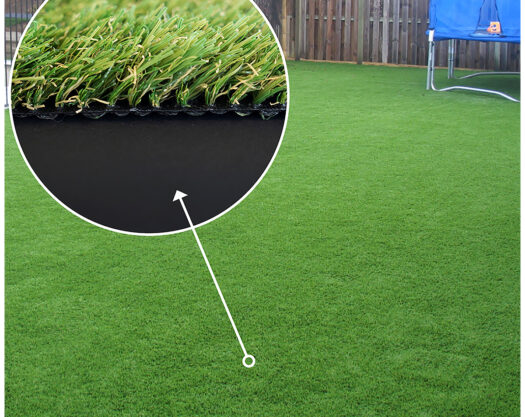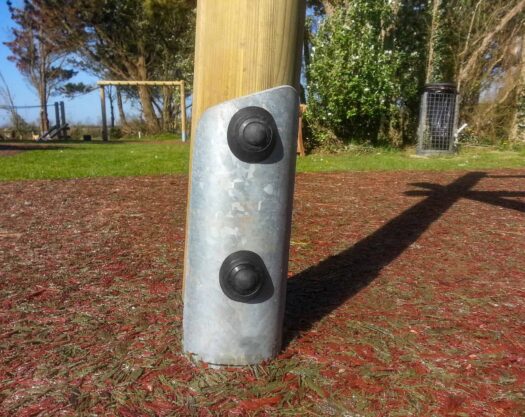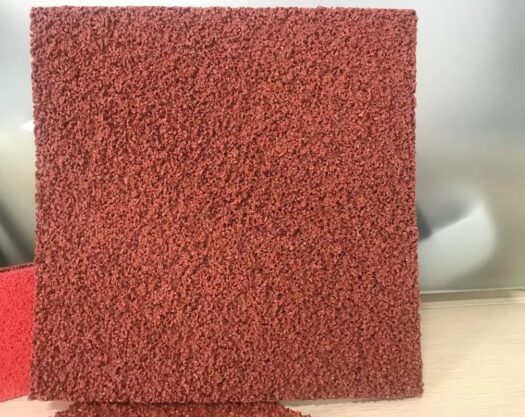 Why choose us?
Our company, Jacksonville safety surfacing, has one of the best and hardworking teams. Our employees are focused and will try to provide you the best results. We have professionals in our company who work very precisely and with expertise. They will work as per your requirements and conditions.
Our company, Jacksonville safety surfacing, will provide you with every service regarding safety surfacing you need. We'll try to present you with the best deals and offers. So, if u have any queries, you can directly contact our experts and clear your doubts.
Below is our list of additional services: